Our Story
After 30 years of setting up jewelry trunk shows as fundraisers for hospitals and corporations across the country, Carol Young developed her very own line of meaningful, beautifully packaged designs that speak to all.
Each piece of jewelry, each verse and package is an original and was created from the heart.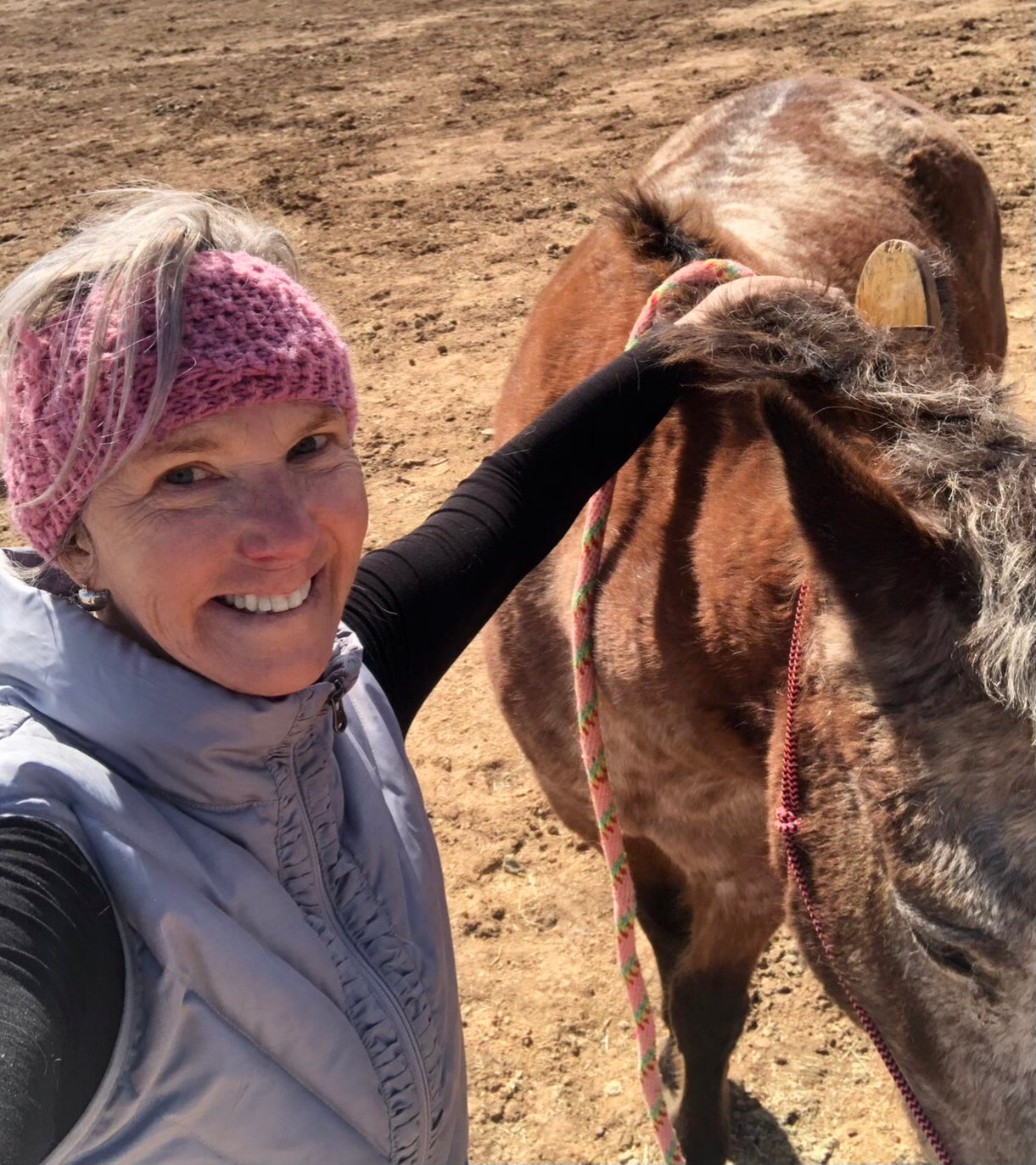 CAROL YOUNG
Owner & Designer
"The inspiration for the designs and verses come from personal experiences, nature, and my surroundings.
An introduction and time spent with rescue horses in beautiful New Mexico has been the latest and perhaps, most impactful influence".